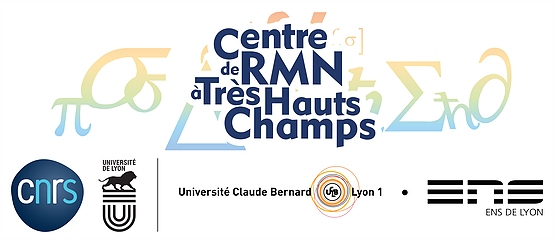 The Very High Field NMR Center in Lyon (CRMN), France, is a research unit of the CNRS, the Université Claude Bernard de Lyon 1 and the Ecole Normale Supérieure de Lyon. It is an attractive and agile scientific and operational environment for research teams specialized in nuclear magnetic resonance (NMR) and recognized at the highest international level.
These teams work on the most fundamental aspects of NMR, at the interface of biology, chemistry and physics, in order to:
develop innovative methodological and instrumental breakthroughs,
radically extend the field of application of this spectroscopy,
allow the structure and dynamics of new ranges of compounds to be explored at atomic scale in key scientific fields with a significant societal impact
The group of Dr Anne Lesage works on the development and application of novel NMR methods for the atomic-scale characterization of the structure and dynamics of solid-state materials. The recent work of the group focuses on the development of DNP enhanced solid-state NMR spectroscopy at high magnetic field and under fast magic angle spinning, and on the application of this approach for the characterization of a wide range of porous and non-porous materials including organometallic catalysts, metal organic frameworks, cements, pharmaceuticals, colloids or polymer thin films.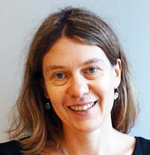 Anne Lesage 
Research Engineer, CNRS 
Head of the "Hyperpolarized solid-state NMR" unit at the Very High Field NMR Center in Lyon
Director of the National Research Infrastructure for Very High Field NMR (IR RMN THC)
(FRE 3050)
Deputy Director of the CARMEN joint research laboratory 
NMR Spectroscopy, Solid-state NMR, Hyperpolarization, Material Surface Characterization
> Web page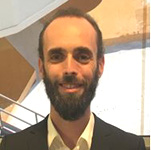 David Gajan
Research Engineer, 2nd class, CNRS
Solid-state NMR, Hyperpolarization, Heterogeneous catalysis, Surface chemistry